C.E.C. Catering Equipment Company Limited, was established in 1978.
What started as a 2-person staff operating out of a tiny office and showroom in the Western District of Hong Kong became a 18,000 sq.ft. office and showroom located in Kowloon Bay with a team of over 90 employees.
Over the decades, we continue to serve Hong Kong's food and beverage professionals with top quality equipment and premium brands. Our innovative solutions are combined with state-of-the-art service dedicated to a multitude of clients such as deluxe hotels and resorts, international airports, Michelin awarded and chain restaurants as well as QSRs (Quick Service Restaurants).
Apart from Hong Kong, C.E.C. has an office in Macau.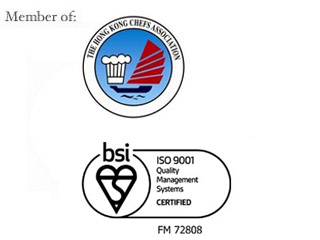 OUR TEAM
We continuously invest in training our staff and work together with industry experts to meet and exceed the needs of our customers.
Sales Team

We are focused on specific and individual requirements. Every customer is unique to us, and we aim to identify and propose the very best options for our clients.

Project Team

We understand the importance of team work with other trades and timeliness and precision of project execution and be able to achieve the Consultant's and Customer's design concept and intent.

Engineering Team

This is a force of 20 service engineers, meticulously trained by our manufacturers, who offer a broad spectrum of installation assistance. Unmatched after-sales service is of outmost importance to us.

Marketing Team

To answer any queries about our products and brands as well as our various services – the marketing team will be delighted to assist at any time.

Application Team

At the demo kitchen, our full-time consultant chef conducts weekly demonstrations and product testing with customers. He also trains all our staff about the equipment we represent and on food safety.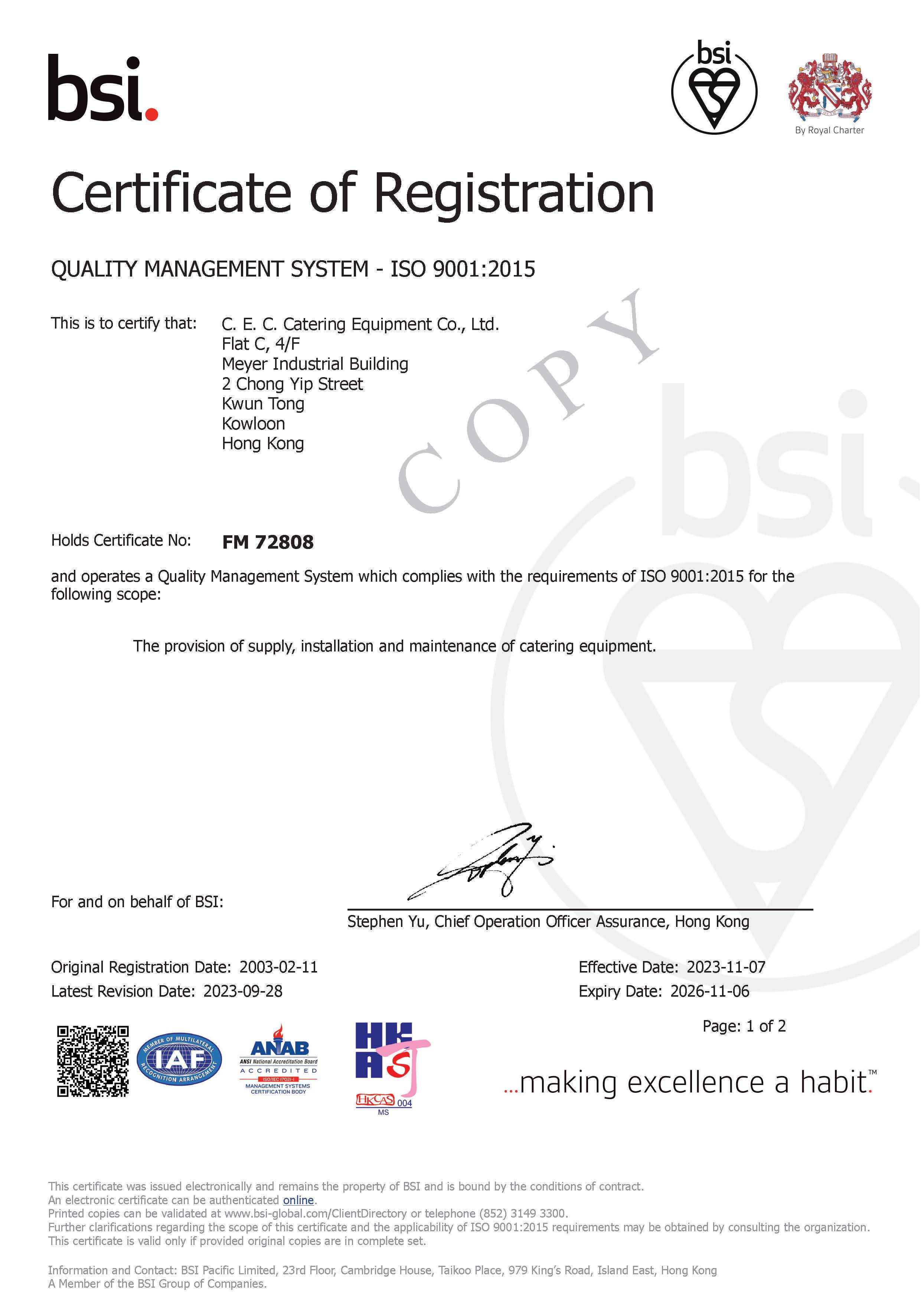 OUR PRODUCTS
CEC offers a full-range of products from world-class manufacturers, from food preparation to cleaning, providing the professional and reliable equipment you need for your catering business.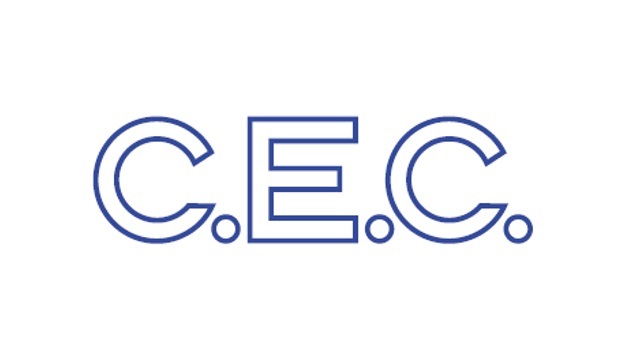 OUR VALUES
C.E.C relentlessly seeks to innovate and to look out for the latest and most user-friendly technology. We specialize in induction cooking, speed cook ovens and combi steamer equipment, and a wide range of coffee machines.
We are recognized by peers and the food and beverage industry in Greater China as the leading design and build contractor of commercial kitchens. We are proud to be known as a pioneer and as one of the region's leader's in catering equipment supplies.
C.E.C. personifies excellence and emphasizes on delivering the highest quality and efficiency in all aspects of the business. We are present at major global food and product fairs as well as shows to keep up with the latest developments and trends in our industry.
OUR PHILOSOPHY
At C.E.C., we match our customers' ambitions in striving for excellence.
We believe it is the professional service and practicality of the products we offer; the quality of workmanship and installation; the high level of customer care and after-sales service that have consistently kept us in the lead.
OUR MISSION
To offer total customer satisfaction through:
Professional Approach– constantly elevating our own standards and values
Innovative Design– custom-made solutions to meet the needs as well as to improve flow and efficiency of our customers' operation
Prompt & Efficient After-Sales Service– a team of highly trained and competent service staff to offer assistance