SDX Thermobox Trolleys - GN 1/1

SDX Thermobox has been a reliable partner to professional chefs for over 50 years. Our part of your job is to provide security. You can focus on the food and know that from the moment it leaves the kitchen until served, stored it in the best way.
Quality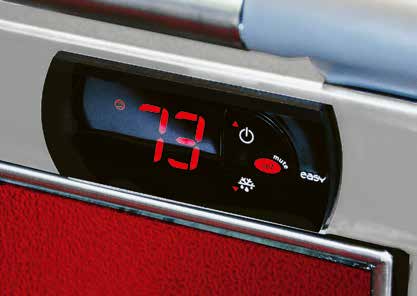 The electronic control of our patented heating system is a key factor to achieve the smooth and steady heat that makes food taste great when served. Insulation with polyurethane, which under high pressure expands between the outer and inner walls provide optimum insulation and takes up minimal space.
Hygiene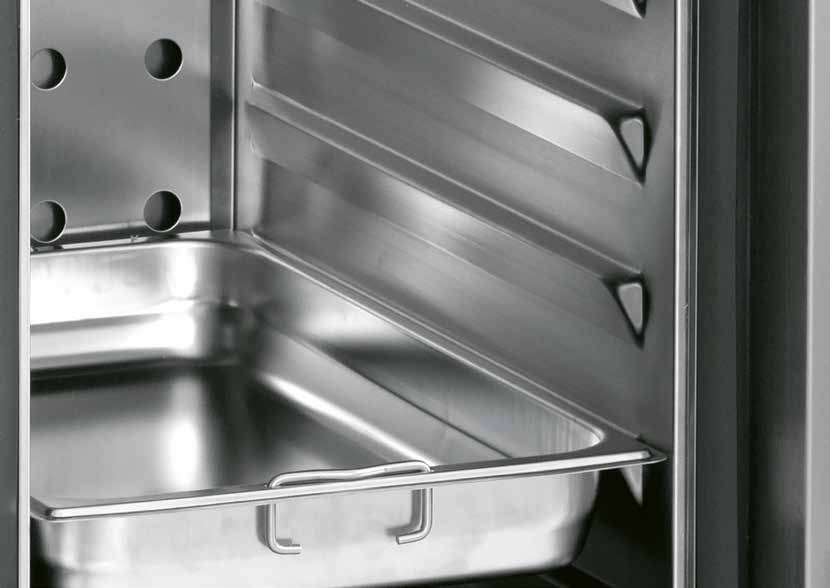 Refined the inside by producing it entirely in stainless steel. No joints, nooks or crannies where bacteria can take hold facilitate cleaning and ensures good hygiene.
Ergonomics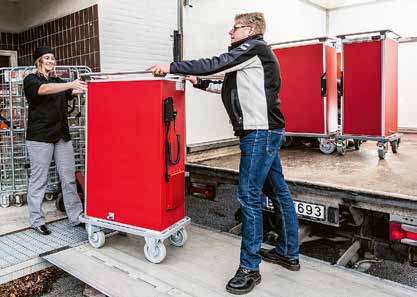 Socket and diverter frame / handle at suitable height when loading and unloading, lightly rolled wheels, door opening angle 270 degrees, door mounted handle for one-handed grip are some examples that SDX have developed in close collaboration with users to spare their backs and facilitate everyday life.
SDX Thermobox Models